All information presented
on this website is
presented 'as is',
with no warranty,
suitability,
or fitness
of purpose implied.
I do not accept any
responsibility for any injury
resulting from use
or misuse
of this information.
Your use of this information
constitutes acceptance
of these terms.
Parts List to make the hot glue cob-web gun:
Due to commercial interests wanting to duplicate and knock off the Minions Webber Hot Glue Web Gun this How To has to be shut down.
Please refer to the Hallow-links pages for links to other pages that will offer you similar instructions to fabricate a webber to suit your needs.
Yes, YOU would LOVE to buy a webber!
Don't think you can handle making this?
Prefer to buy one of these as opposed to making it yourself?
Don't have the time to scrounge up the parts?
Cant find an adequate 80 watt glue gun to use?
Then I would be happy to make one for you.
5 different models to choose from!
80 to 500 watts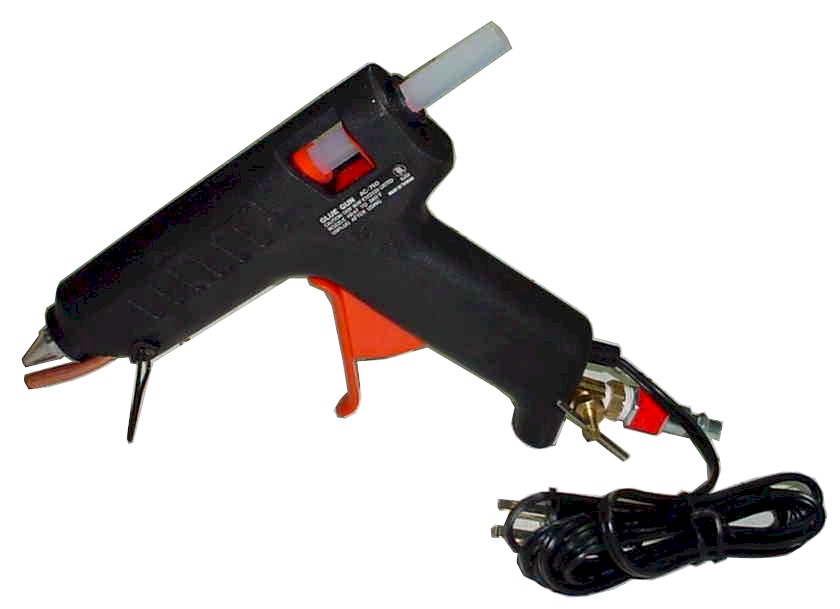 The MW-1 cost is the most affordable webber around
just 59.95 plus 9.30 for USPS Priority shipping.
I accept all forms of PayPal, money orders and cashiers checks.
To order Minions Webber™ just click the link to the
Haunt Products page.